[ozy_vc_floatingbox height="460px" align="center"]
Why SEO Is a Necessity in 2017
[/ozy_vc_floatingbox]
Google is the most popular website on the internet and gets nearly 1.2 BILLION unique visits a month. Anyone who has a problem in 2017, will turn to Google to solve it as their first option. Your business has a chance to be that solution.
Unlike most other marketing channels, Google organic traffic is completely free and it will last you a lifetime if done properly. You don't pay for clicks, you don't pay for impressions, nothing.
The best part of it is, that you're not interrupting people, like with traditional advertising. People are looking for a solution to their problem and you will have the exact answer they're looking for. You CANNOT get more targeted traffic than this!
What We'll Achieve With This Audit
The majority of websites have been built with the design in mind, because that's what people see. Designers and developers however, tend to not care about the marketing side of things, ignoring the art of SEO completely.
With this audit, we will map down all of the SEO-related problems on your website. This will range from the structure of your website, to the code and content on it and much more. At the end of the audit we will also prioritise these problems for you – so you know where to focus your energy and get the quick wins right away, increasing your traffic and thus revenue.
Here's a preview of what will be analyzed and looked
into when compiling your audit:
THE STRUCTURE OF YOUR WEBSITE
– Landing pages and their matching keywords and content
– The hierarchy of your website and splitting the "link juice"
– Site structure mindmap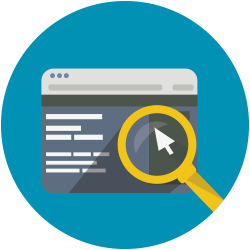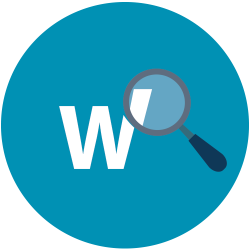 KEYWORD RESEARCH AND ANALYSIS
– List of potential keywords to target
– Positions of keywords you're ranking for
– Amount of searches for every keyword
– List of keywords worth targeting.
– Duplicate content check
– On-page
– Off-page
– Check the use of titles and headings (H1-H3 tags)
– Internal linking
– Content and keywords
– Keyword usage
– Amount of words per page
– Blog analysis for potential traffic
– List of blog post ideas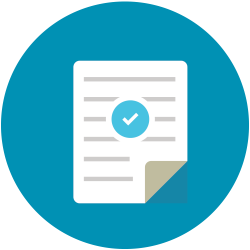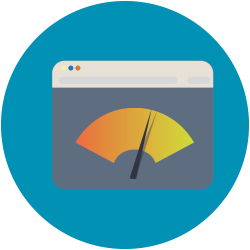 – Site speed improvement
– Check of meta-data
– Titles o Descriptions
– Picture optimization
– Image title
– Alt text
– File name
– Broken links check
– Sitemap check
– Analysis of permalinks
– Analysis of backlinks
– Amount
– Quality
– Sources
– Flow
– Scalability
– Anchor text of links
– Diversity of links
– Dofollow vs nofollow
– Social signals
– List of potential places to get new links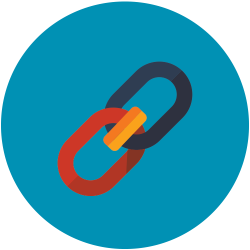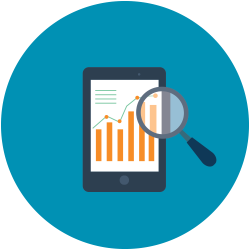 – Overview of competitors
– List of competitors backlinks
– Competitors strategies for search engine traffic
– Analysis of traffic and problems in Google Analytics
– Setting up GWMT (Google Webmaster Tools)
– Google Local check
– List of priorities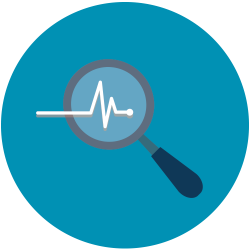 We charge a fixed price of $475 for an SEO audit but we do not accept all websites. Before proceeding with the audit, we quickly go over your website to make certain that you actually have problems that need to be jotted down.
All websites are not created equal, which is why we need to approve you before accepting your payment. The audit of a website with 100 pages and 25,000 pages are very different animals. If you'd like to know whether we can help you out, fill out the form below!
Karl Kangur, Founder
E-mail: karl@resultcompass.com
Phone: +841267863648
Skype: kangurkarl