Done-For-You
Digital Marketing Solutions
440
m+
Pageviews Generated
About Result Compass
The majority of marketing agencies out there have one goal and one goal only - to get your money.
Result Compass was created to combat that issue and help aspiring entrepreneurs grow their businesses in a scaleable way.
The concept is simple - you only pay for our services when we deliver you measurable results.
We only work with select businesses. Please get in touch to see if we're a fit.
For more information call us at: +44 7407 426 439
Our Services
​Search Engine Optimization
Facebook Ad Management
LinkedIn Advertising
Media Buying
Email Marketing
Social Media Management
Content Marketing
Lead Generation
AdWords Management
The Key Benefits of Working with Us
Established Team & Processes
You Only Pay For Measurable Results
Call Us at: +44 7407 426 439
What People Say About Us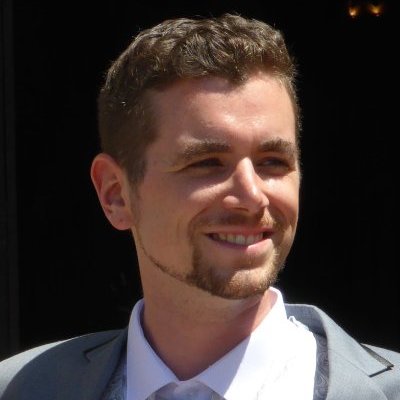 Shane Melaugh
"I've never had to think about changing providers"
"I hire Result Compass regularly for most of my marketing material and they provide great service every time, I've never had to think about changing providers and that's the kind of company I need - reliable, professional, and super-friendly!"
Jeremy Welburn,
General manager of Vitali Limited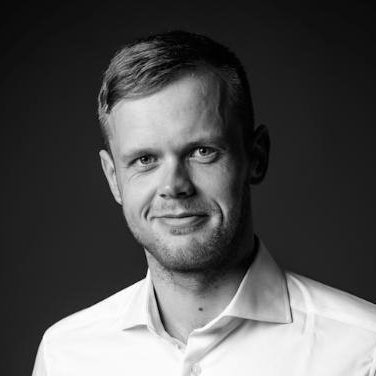 Shane Melaugh
"A truly global organisation."
"Working with Karl is always a smooth experience and he'll think along with your business. The best part is, we don't even have to meet - everything gets done through email and Skype. A truly global organisation."
Timo Porval
Founder of Lavii Marketing